Happy Teacher Appreciation Week! Show the teachers in your life some extra gratitude this week. Tag the amazing teachers in your life. ❤️ #NDCEL #teacherappreciationweek #teachersrock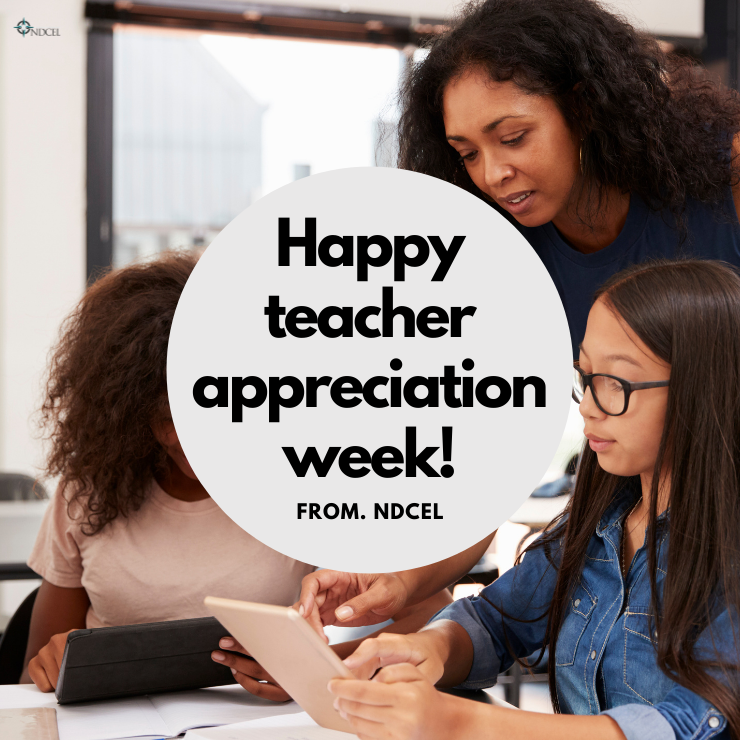 Happy Earth Day! Let's all do our part to care for the health of the place that we call home, sustains us, and inspires us. #NDCEL #earthday #EarthDay2021 #earthdayeveryday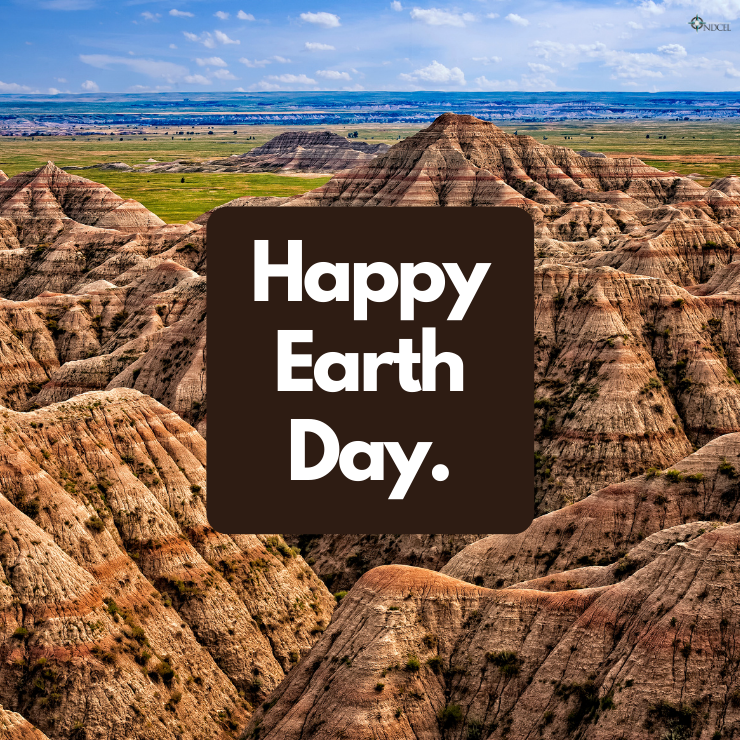 Our Fall Conference sessions and credit opportunities end on April 30, 2021. Snuggle up or go to a coffee shop to finish up! #NDCEL #ndcelfallconference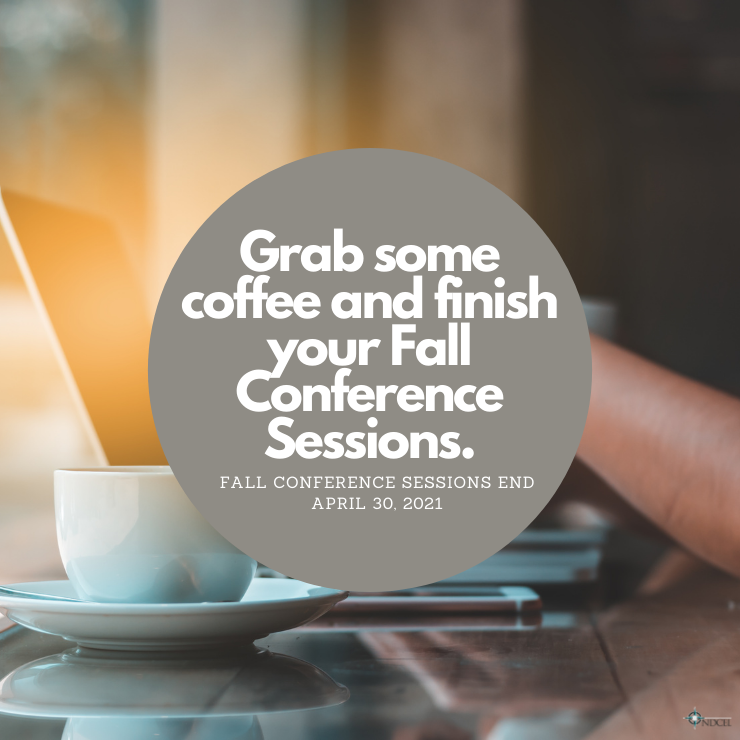 We can still shine with what we have to give. Educators get up day after day, rain or shine, giving what they have for the betterment of their students. You are light. #NDCEL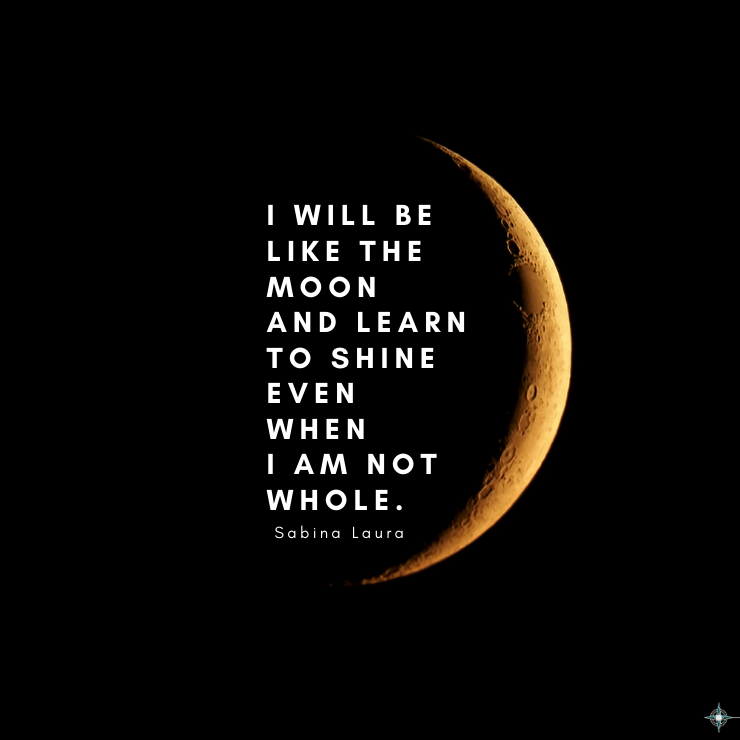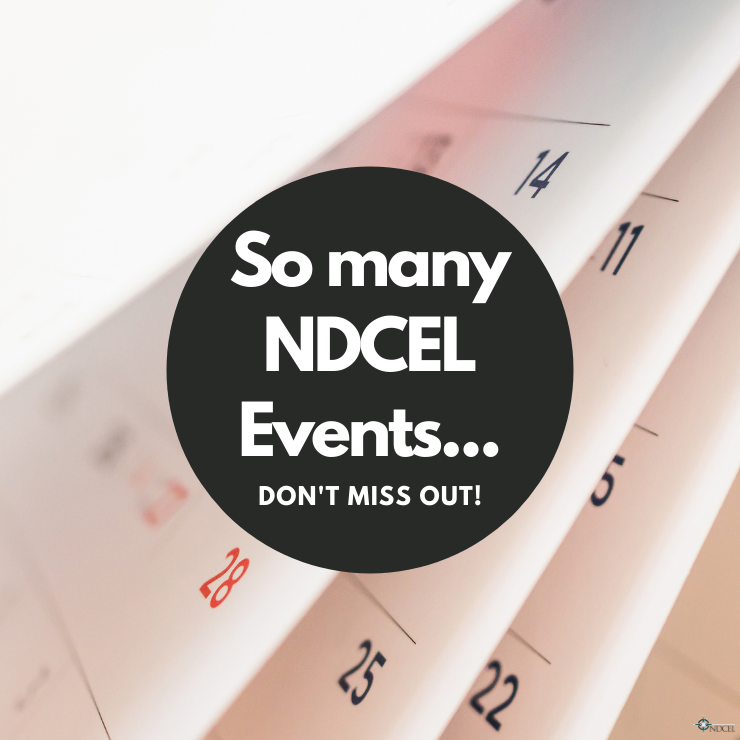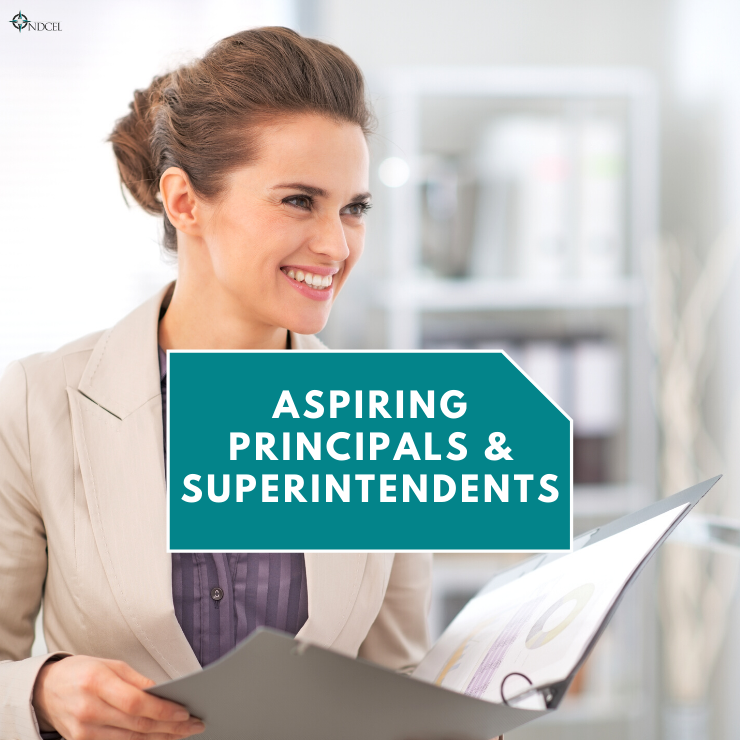 Treat yourself to this weekend. #NDCEL #TakeTimeToBe #Rest

Welcome to our PLC Summit attendees! We are going to have a great couple of days. #NDCEL #PLC Summit #professionaldevelopment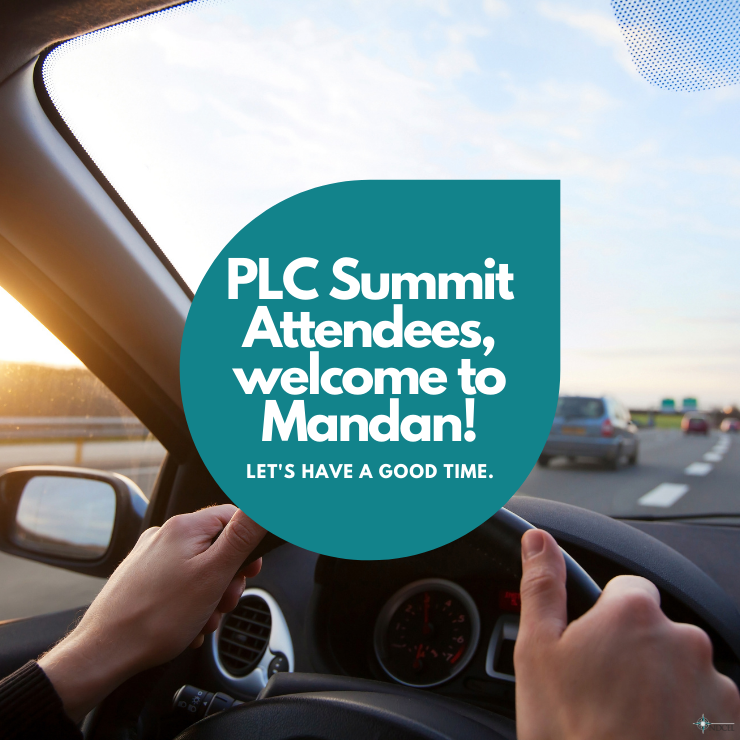 This is the final month of our NDCEL Fall Conference sessions and credit opportunity. Thank you to all who have participated in this wonderful experience. We hope that you enjoyed the flexibility of this year's conference. Make sure you finish your hours by April 30, 2021, to receive credit! If you would like to still sign up for credit, email
sammy.vanderwal@ndcel.org
#NDCEL #professionaldevelopment #ndcelfallconference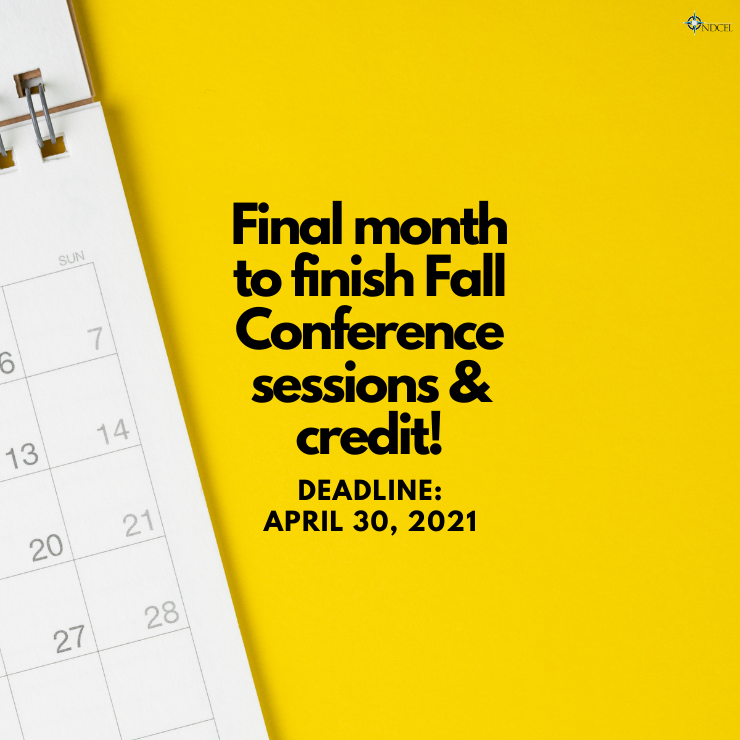 Register for the 2021 OCR Investigations & Guidance (Section 504) Training! Will address the basics of determining when a 504 plan is required and will also address the newest OCR guidance and the developing case law on discrimination against persons with disabilities in school settings. The presenter will also go over the steps and procedures of investigations. The program is appropriate for public and private school educators. We will cover the basics with a focus on the new developments in the law. Presented Christian Shafer of Ratwik, Roszak & Maloney, P.A., Hosted by NDCEL. Tuesday, April 27, 2021 - 9:00am-4:00pm CT at the Radisson Hotel, (12p-1pm Lunch on your own) You do NOT need to be an NDCEL member to attend this training! Go here to register:
https://ndcel.memberclicks.net/504training
... #NDCEL #Section504 #professionaldevelopment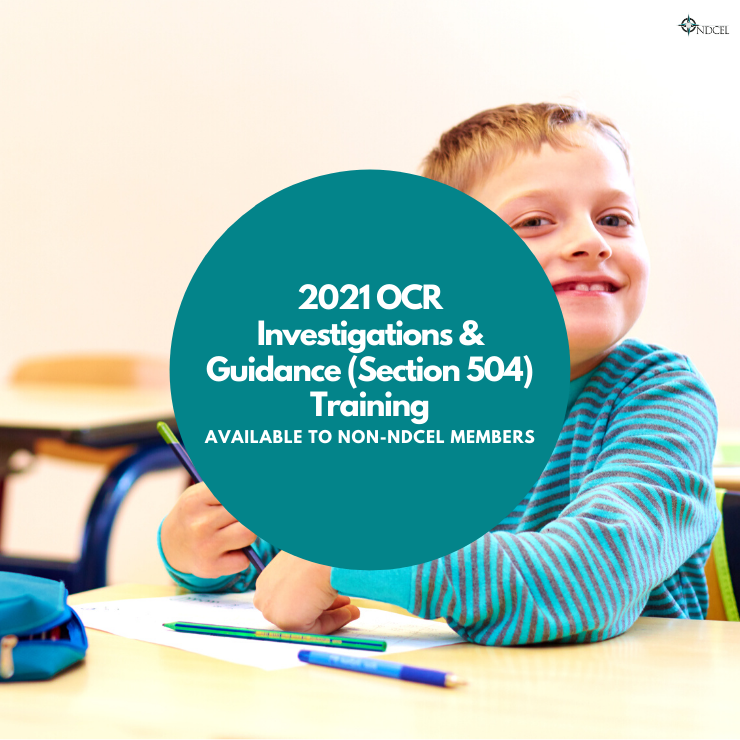 The last day to register for PLC Summit is this upcoming Monday, April 5, 2021! The 2021 PLC Summit will be held on April 8-9, 2021 at the Baymont Inn and Suites. Register at:
https://ndcel.memberclicks.net/2021plc
#PLCSummit #NDCEL #professionaldevelopment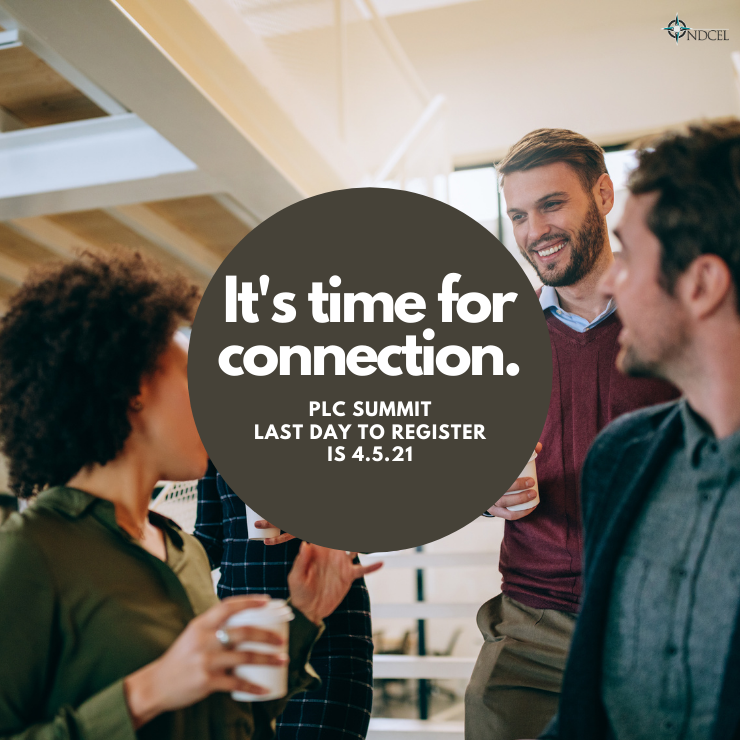 If you would like your credit to be processed at the end of this month, view your sessions and submit your discussion answers by March 31, 2021! Otherwise, our Fall Conference sessions and grad credit will officially wrap up on April 30, 2021. #NDCEL #ndcelfallconference #gradcredit #professionaldevelopment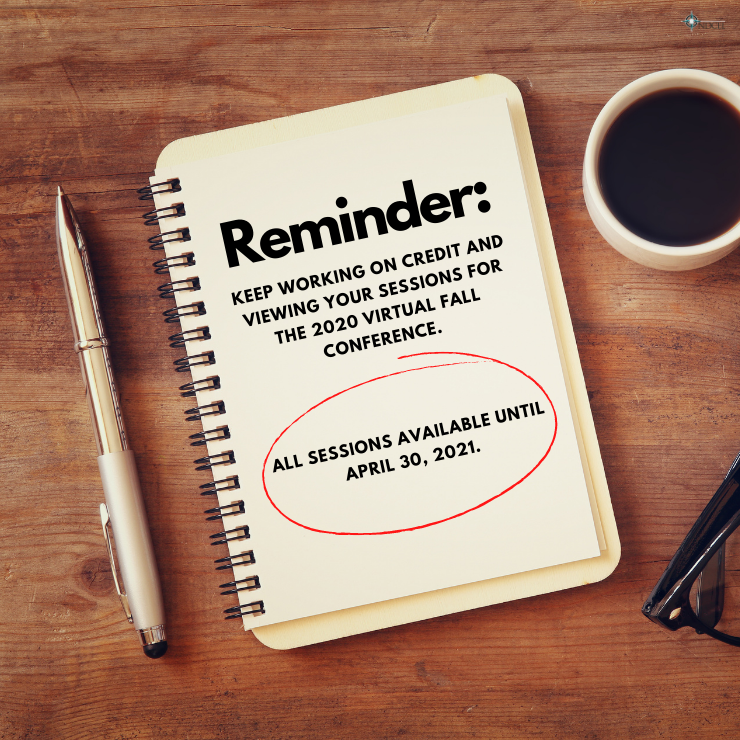 This is the only March 28, 2021 you are going to get, soak it up! #NDCEL #LiveItUp #EnjoyToday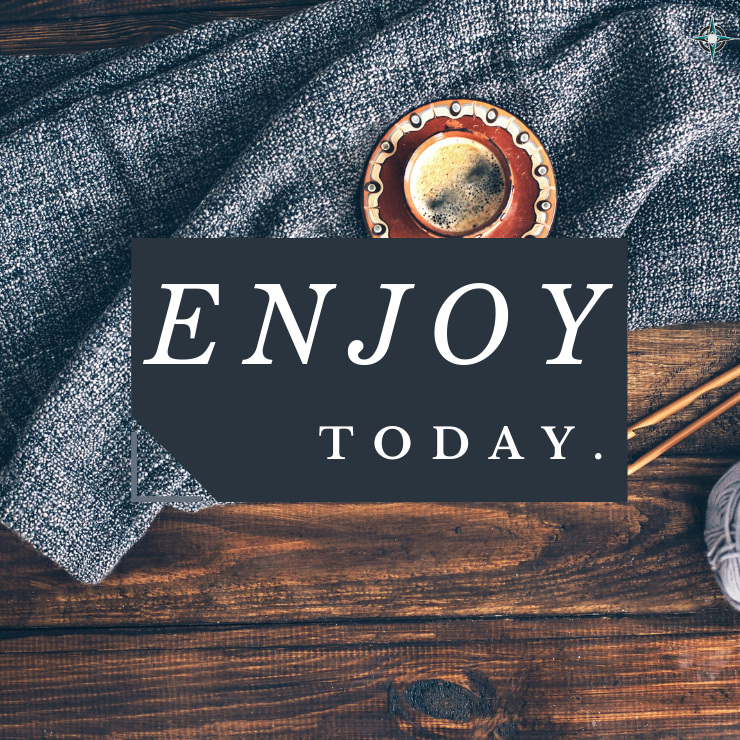 Over Zoom today, many of our NDAESP members were recognized for their countless efforts to make their schools a better place. The highest honor, the NAESP National Distinguished Principal was awarded to Minot's Washington Elementary Principal Kendo Carlson. Congratulations and thank you for all your hard and necessary work, Kendo! #NDCEL #NAESP #NDAESP #Honor #NDSchools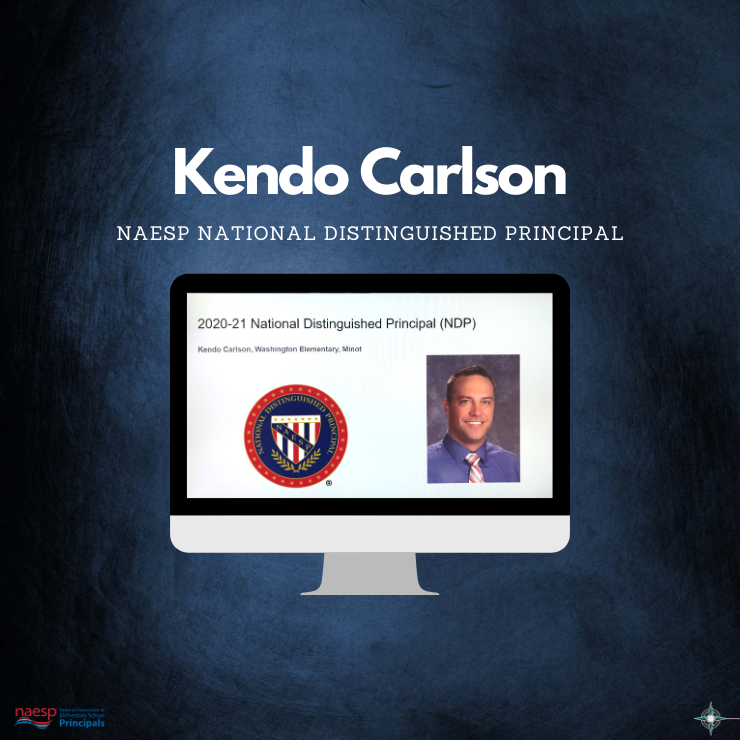 EDjobsND.com is the official job vacancy site of the North Dakota Council of Educational Leadership. It is home of the most complete job listing service for North Dakota's schools. Unlike other services, this site contains only the official postings of North Dakota schools. Old postings are automatically removed. #NDJobs #EdJobs #NDCEL #NDSchools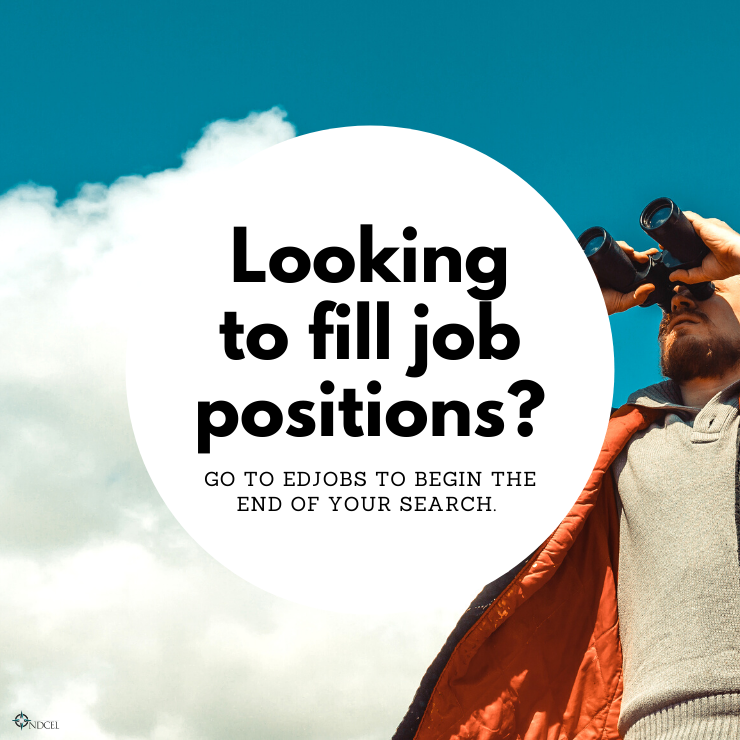 NDCEL teamed up with author and education change agent, Ted Dintersmith to bring you Innovation Spotlight. Innovation Spotlight is an ongoing project that seeks to celebrate educators and spread innovative teaching practices. We will highlight teachers and share their lessons, wisdom, and experiences of teaching in a personalized and innovative style. Each session in the series will feature a teacher, a video interview with the educator, instructional videos, lesson plans, and more! Share this with the teachers in your life to spread the good news of innovation, personalized learning, and flexible pathways of learning! Our first teacher is Liz Pilon! Check it out!
https://www.ndcel.us/page/liz-pilon
#NDCEL #innovation #innovationspotlight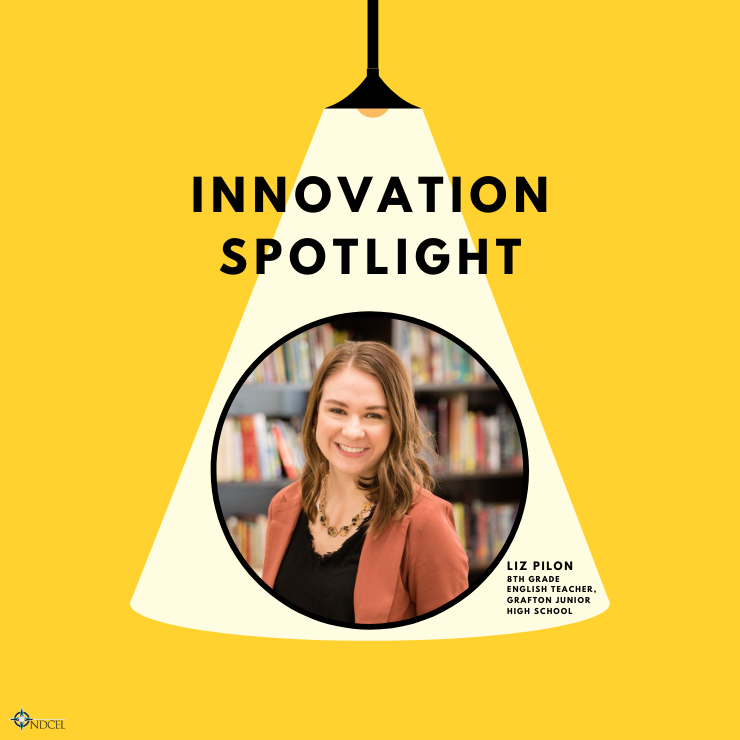 North Dakota kids' futures are looking brighter and brighter because of SB 2196. Thank you to all who made this victory possible. SB 2196 offers flexible pathways to graduation. Such unconventional pathways include project-based learning and competency-based grading. #NDCEL #Innovation #WhatSchoolsCouldBe #NDSchools


Life-long learning. #NDCEL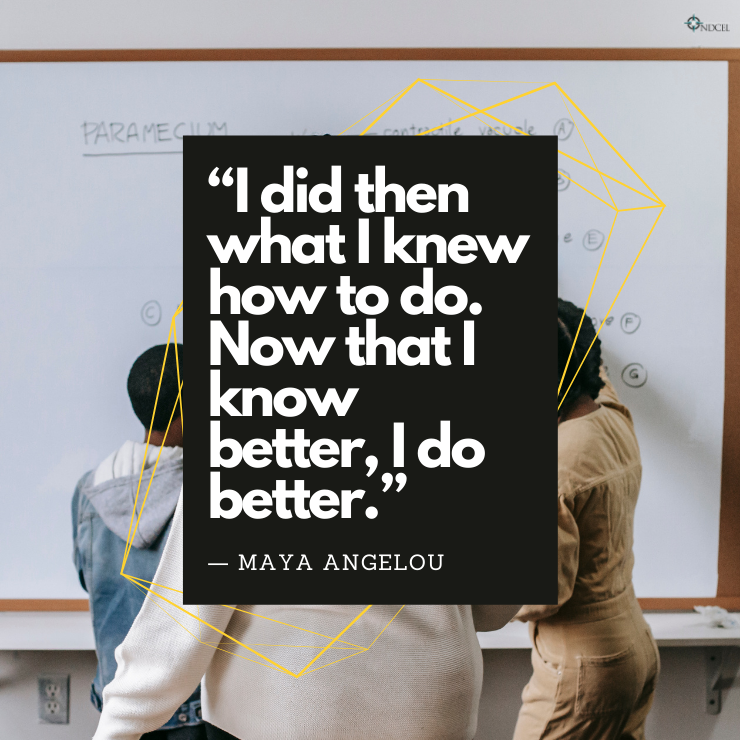 Happy first day of spring! #NDCEL #FirstDayofSpring