Happy National Coffee Day! Make sure to get yourself a nice warm cup! #NDCEL #nationalcoffeeday
Good neighbors make great neighborhoods. Make connections and invitations, stay aware, and be available to your neighbors. Happy National Good Neighbor Day! #NDCEL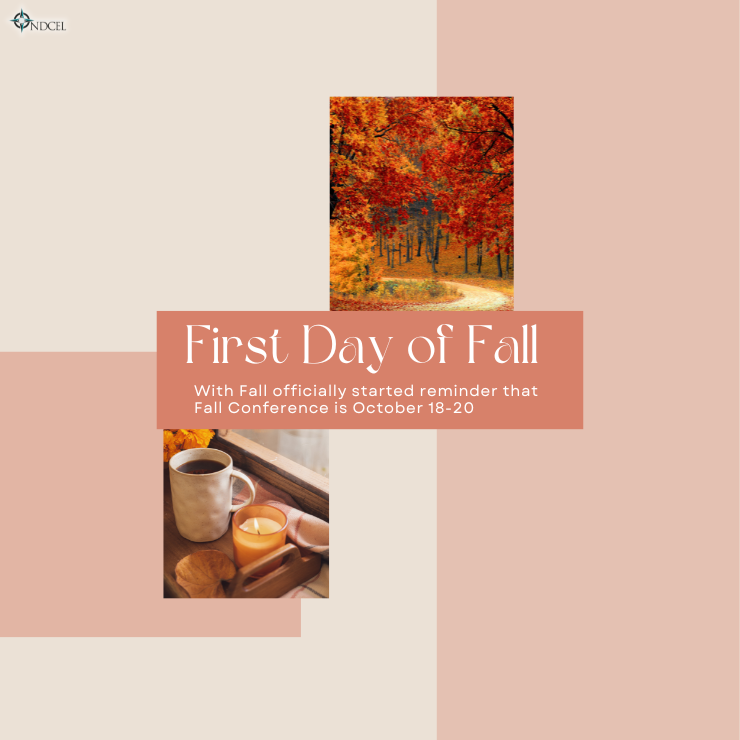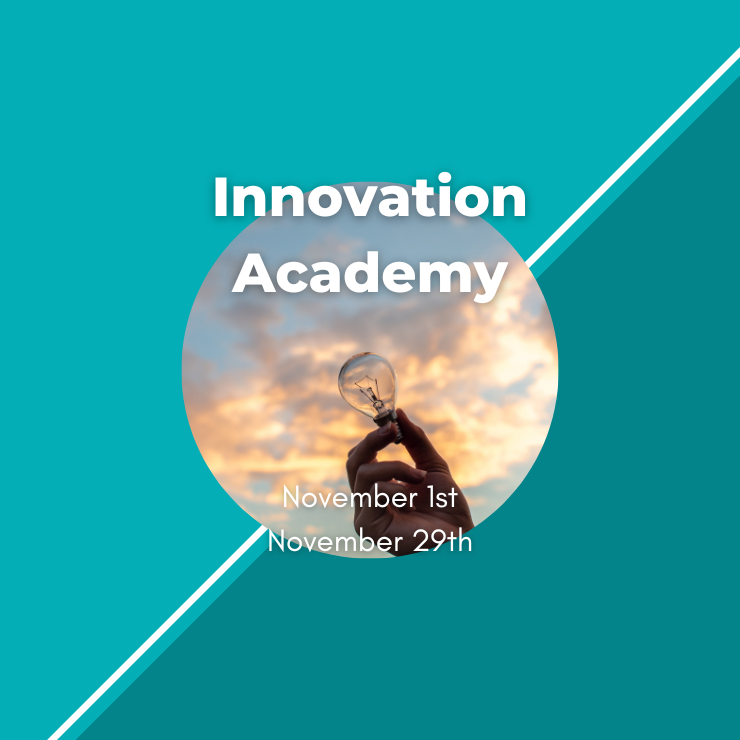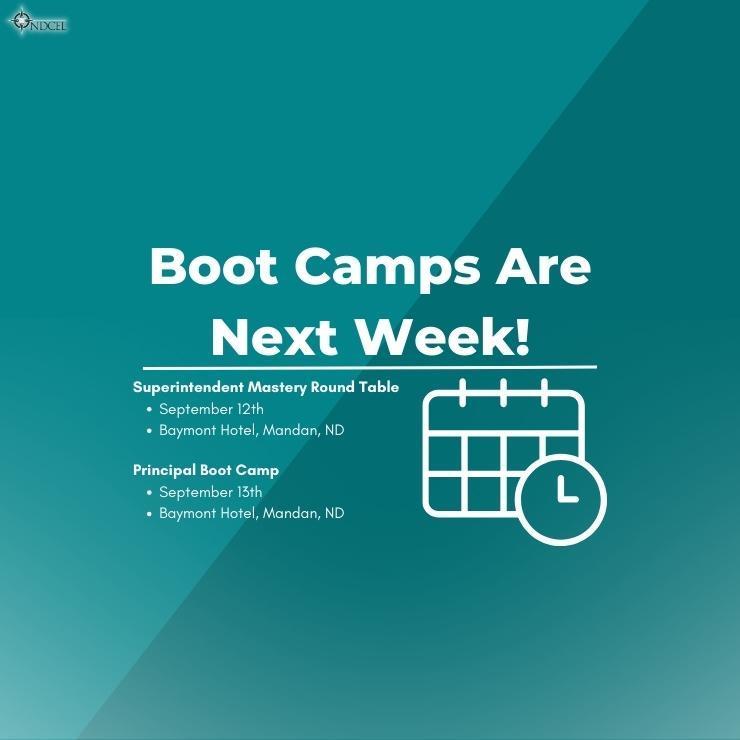 Happy Labor Day, Educators! Your hard work and dedication are shaping the future. Enjoy a well-deserved break!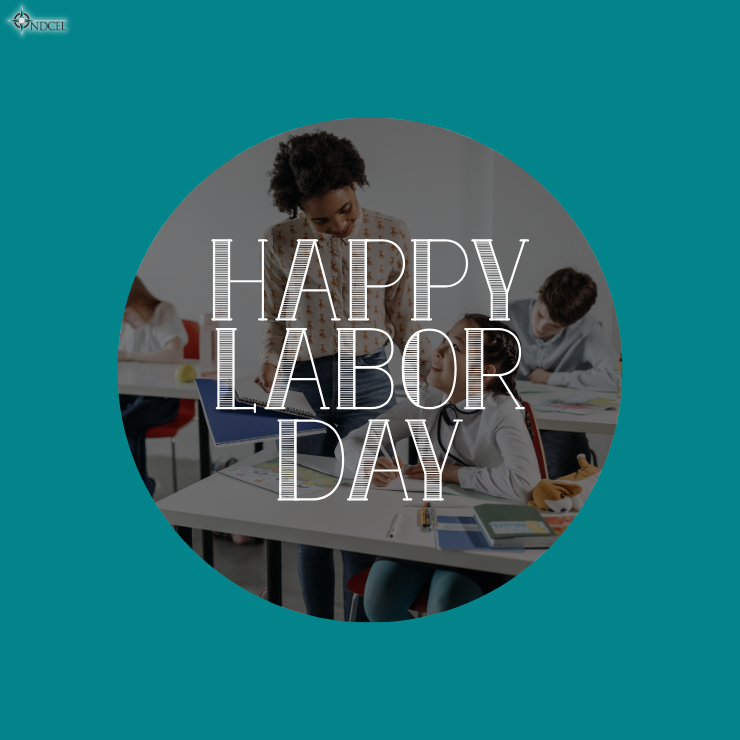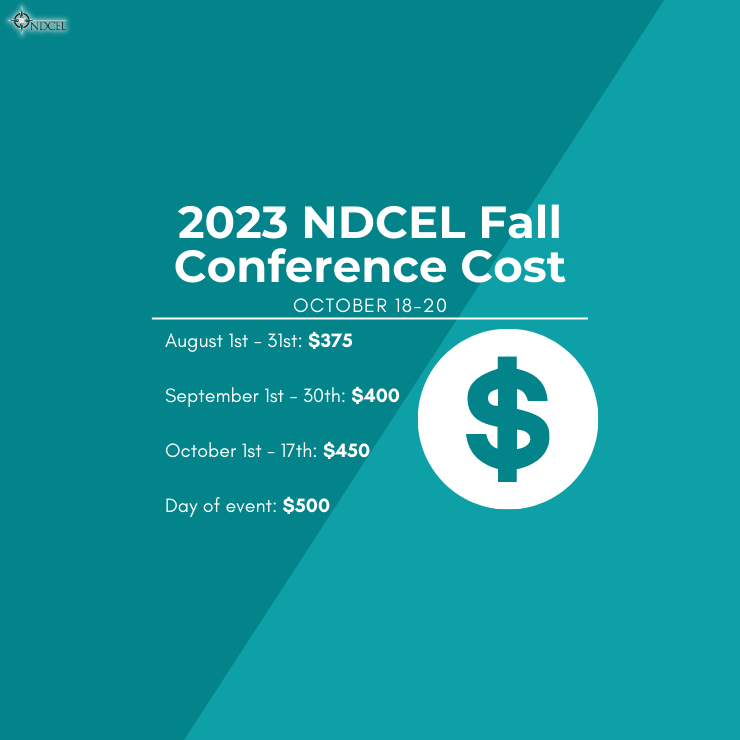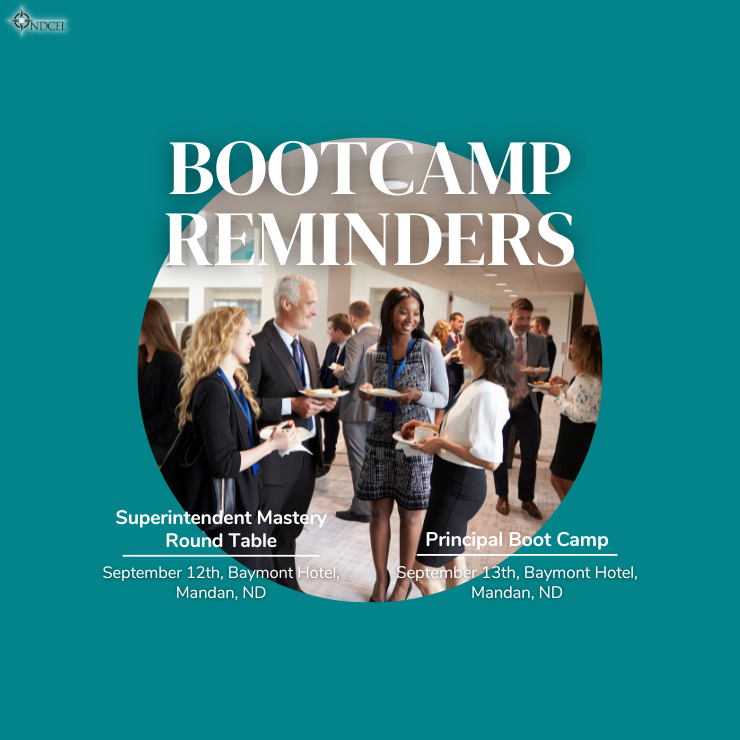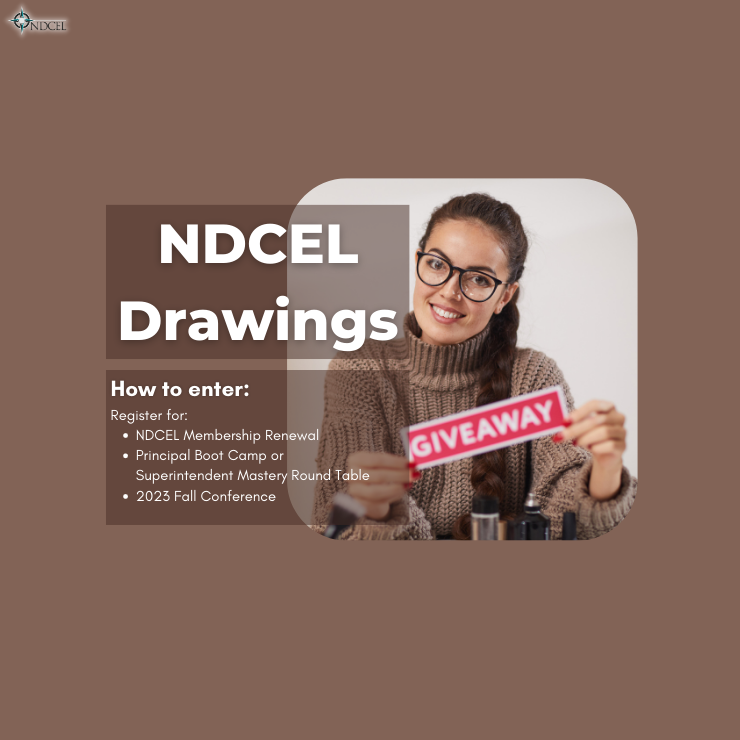 Do you want to learn and stay ahead in the education landscape by mastering AI integration? Register for What is AI and How Can It Make You a Better Leader! Limited to 100 attendees. Date: September 20th Location: Mandan Eagles, Mandan, ND Price: $225 Register here:
https://ndcel.memberclicks.net/ai2023?tmpl=component#!/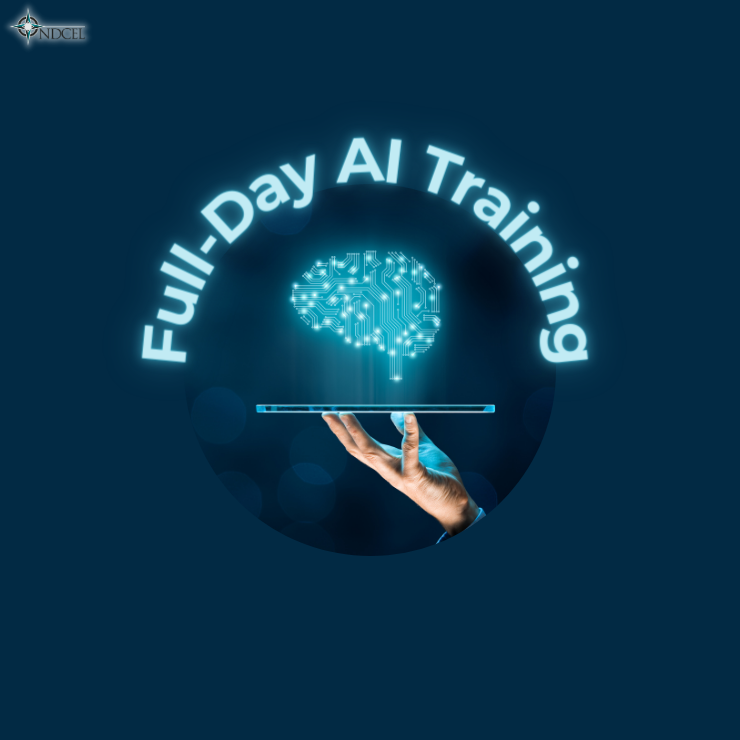 Why did the clock get sent to the principal's office? It wouldn't stop tocking! Happy National Tell a Joke Day! Spread a little joy by sharing your favorite joke with someone. #NDCEL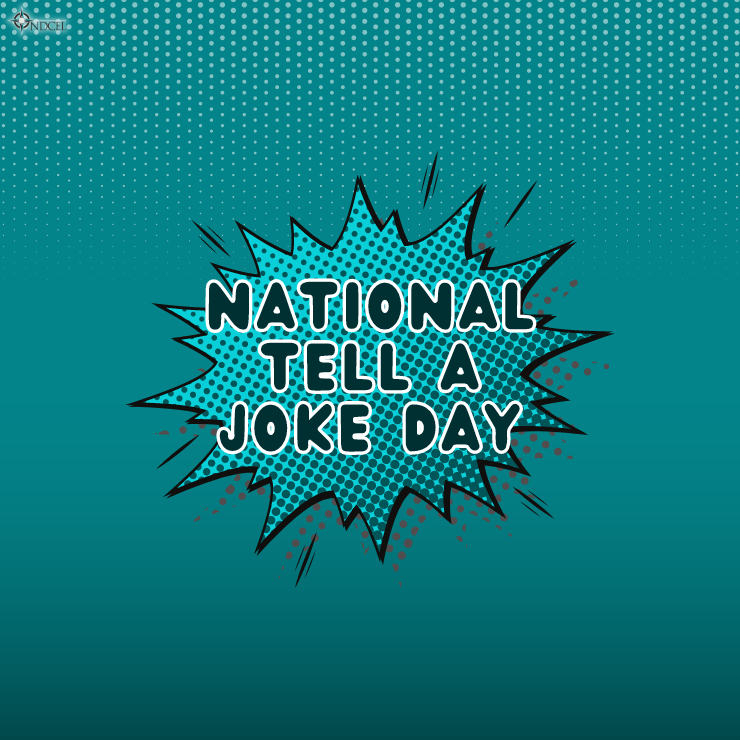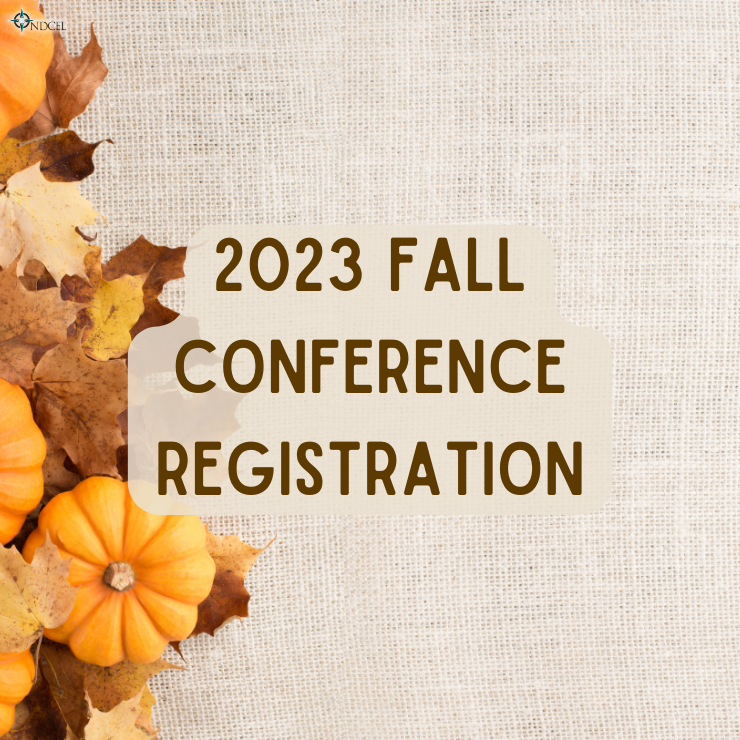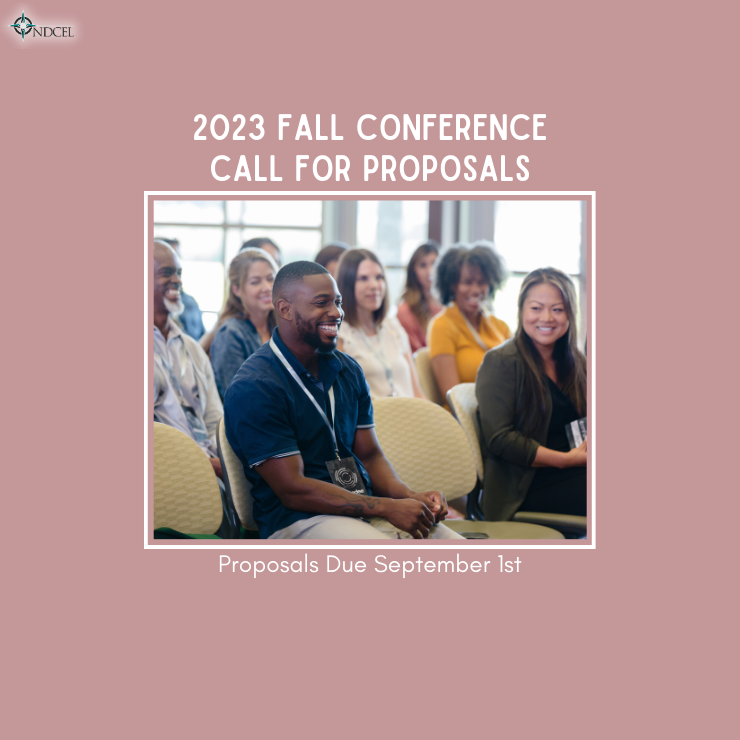 ATTENTION! Due to low registration numbers for our Superintendent Bootcamp next week, we are moving the date to Tuesday, September 12th. If you are already registered you do not need to re-register, we will honor the original registration. If you have a hotel room, you WILL need to update your hotel reservation.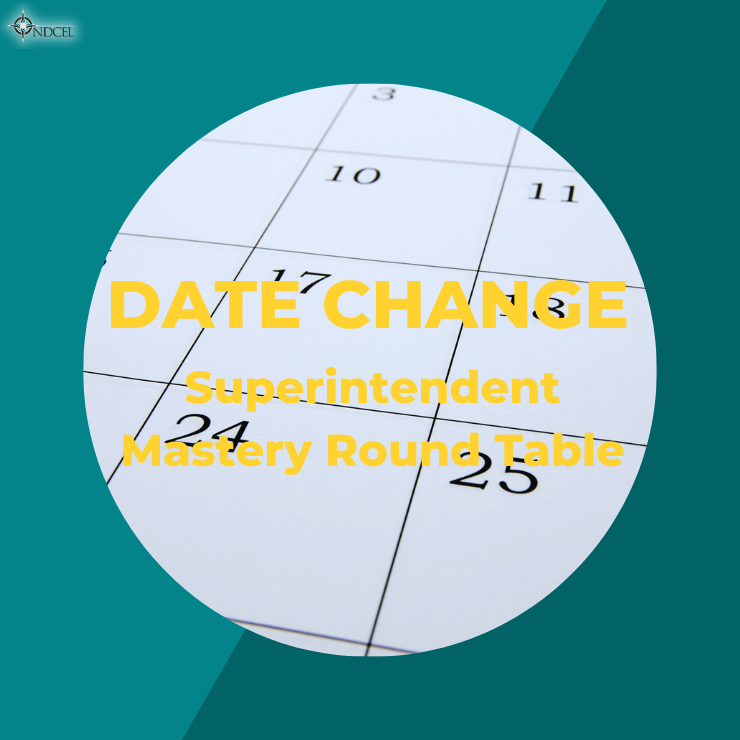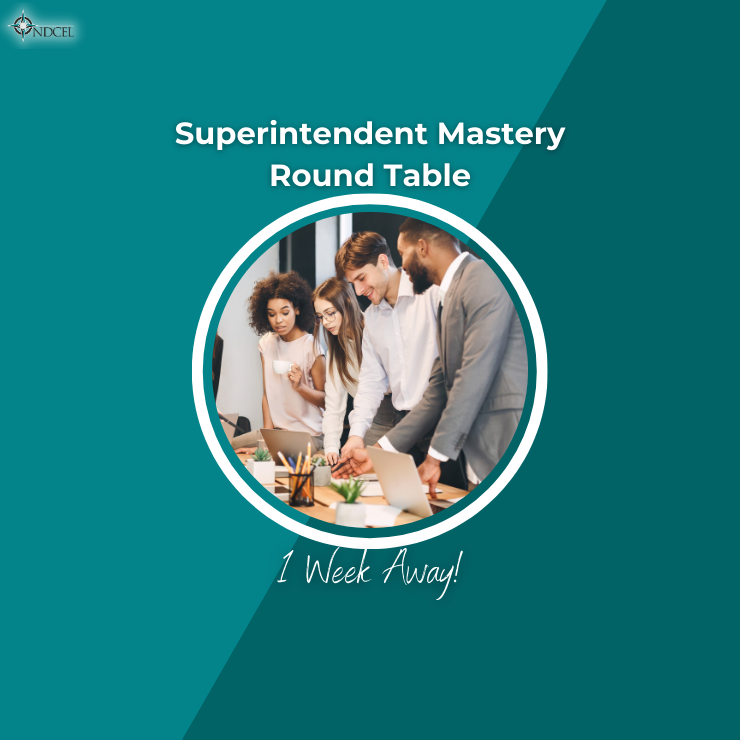 Happy International Day of Friendship! Today, we celebrate the beauty of bonds that transcend borders, cultures, and backgrounds! Friendship knows no boundaries, and it's a powerful force that unites us all. Let's take a moment to cherish and honor those amazing individuals who make our lives brighter and more meaningful. #NDCEL #internationaldayoffriendship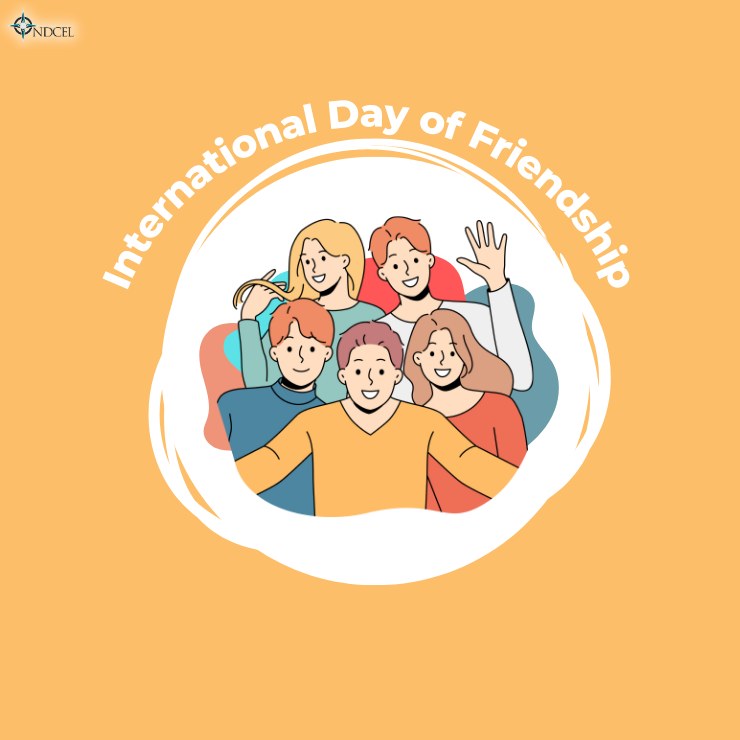 Best of luck to Lindsey and her husband as they take the next step in their lives! Lindsey and her husband are moving to Germany and will both be working as missionaries! Thank you Lindsey for your hard work at NDCEL the past couple of years. You will be missed dearly! #NDCEL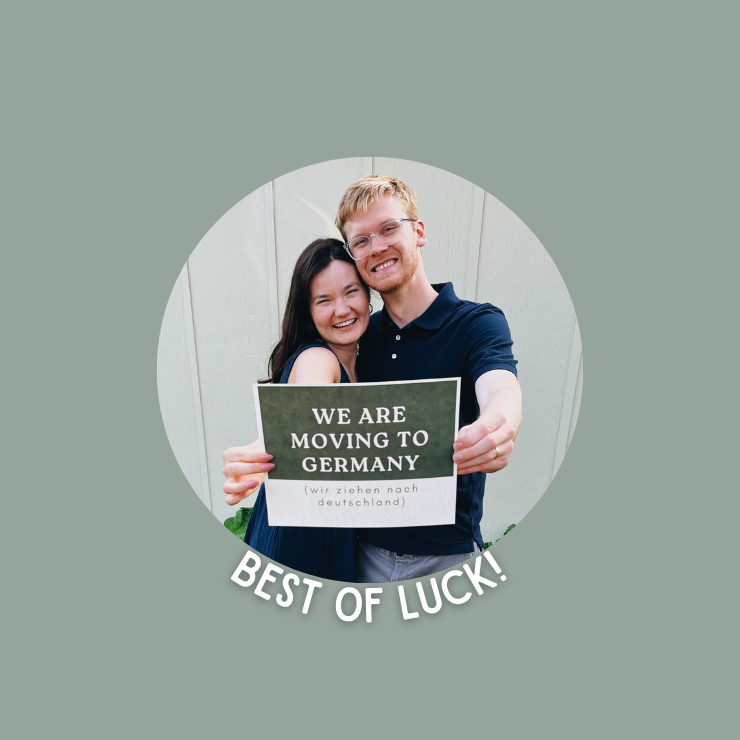 Coming to speak at NDCEL's 2023 Fall Conference is Mark Scharenbroich an award-winning education speaker and filmmaker. Mark has earned both an Emmy award and has been inducted into the National Speakers prestigious Hall of Fame. Fall Conference runs from October 18-20th. #NDCEL