The presence and work of a paraprofessional have a significant impact on education, the environment of a classroom, and the lives of children. Thank you for your irreplaceable work! Tag a paraprofessional whom you appreciate! #NDCEL #Paraprofessional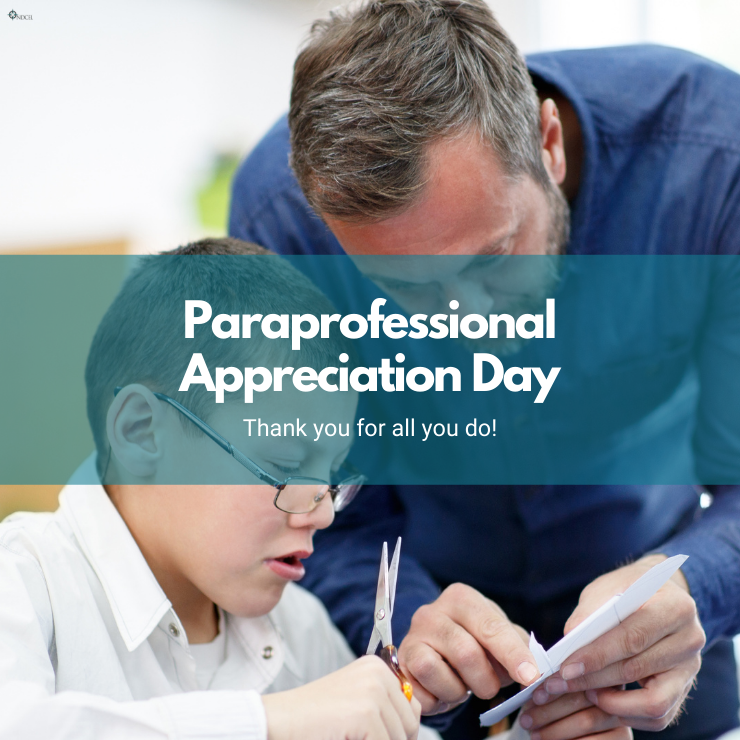 With great excitement, we announce the open registration of the 2022 NDCEL Summer Conference! June 21-23, 2022 2022 NDCEL Summer Conference - Elevating experiences in education. Educational leaders are in the business of elevating experiences in education - the experiences of their students and staff. Not only will the conference teach leaders how to better elevate the experiences of others but also their own experience of being an education leader. Collaborate to grow in the mission of elevating the experiences of our students, staff, and ourselves at the 2022 NDCEL Summer Conference! Go here to register:
https://www.ndcel.us/page/summer-conference-2022
#NDCEL #NDCELSummerConference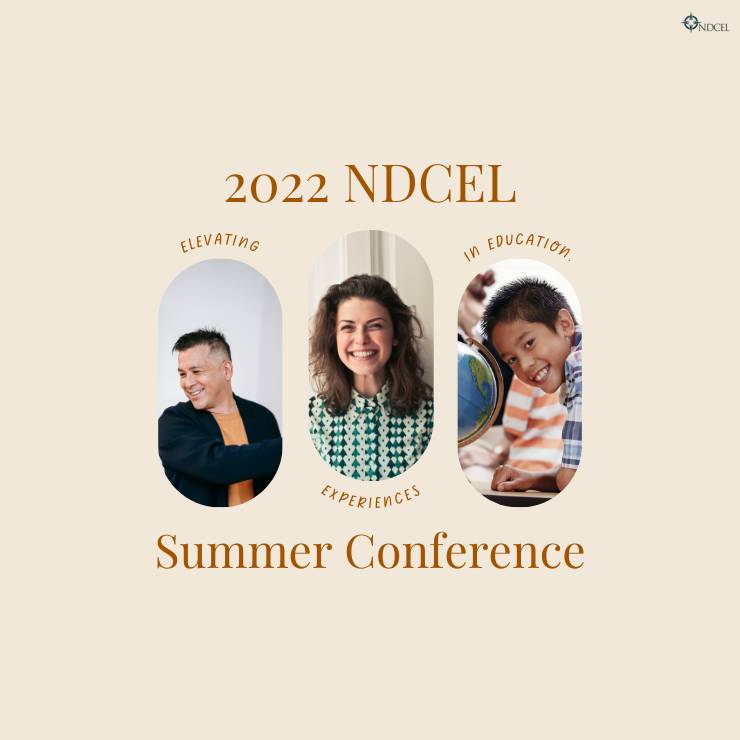 Have some good, light fun today! Happy April Fool's day! #NDCEL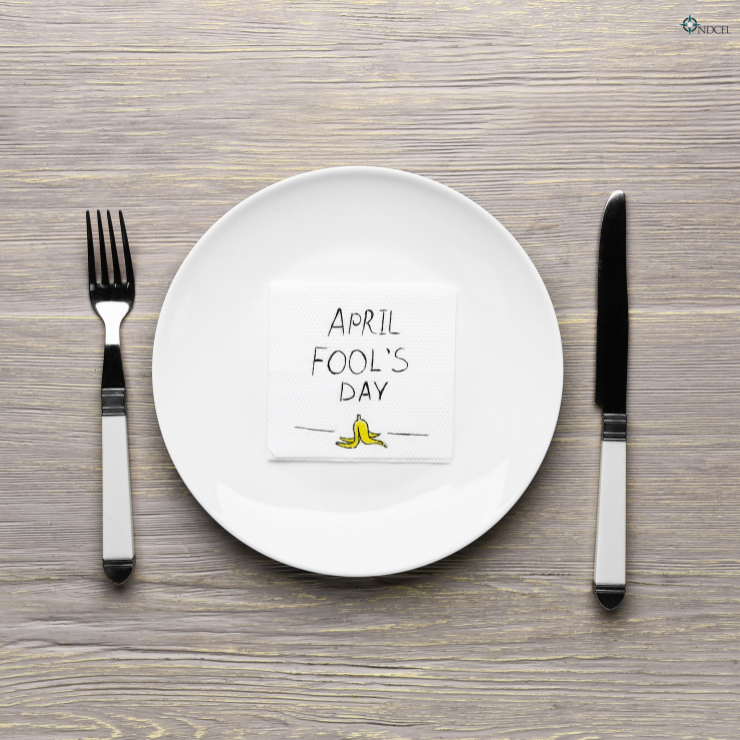 NDCEL is excited to release the 2022-2023 dates of the popular and impactful, Innovation Academy! The North Dakota Innovation Academy curriculum will be tailored to the needs of North Dakota educators and will equip participants to access resources and begin immediately making small steps that can lead to big change, as well as planning for long-term system change. Examples of immediate, usable resources include the Innovation Playlist, and The Cutting Ed blogs, or learning from schools across the country through study of Ted Dintersmith's book, What Schools Could Be. In depth study of ten building blocks for achieving the four major shifts will include project and inquiry-based learning, competency-based and standards-based grading, expansion of digital and online information resources as well as 1:1 computing initiatives. #NDCEL #InnovationAcademy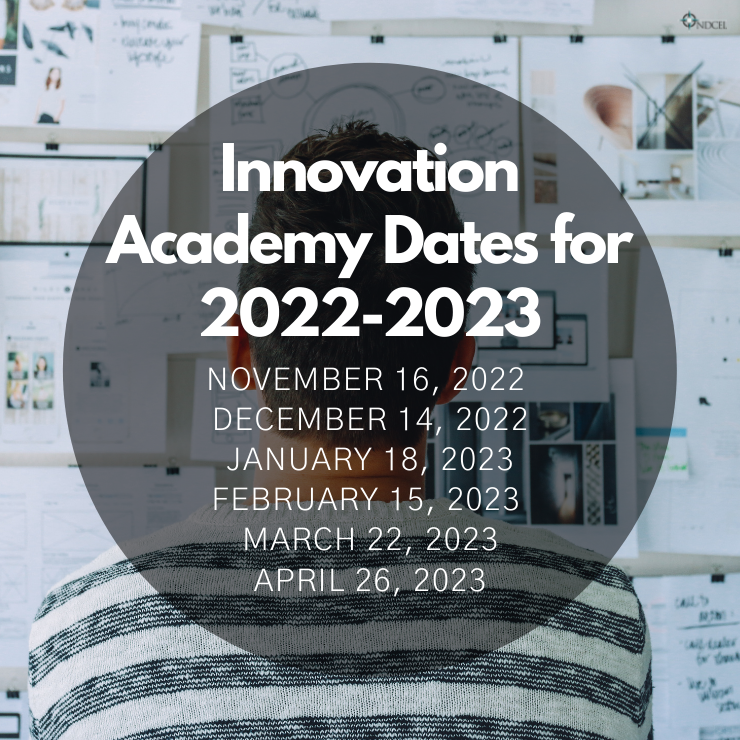 Over a month left of Fall Conference professional development sessions. Finish your 15 hours to receive credit! Contact the NDCEL office if you have any questions about how to get into Canvas and grad credit. #NDCEL #professionaldevelopment

The last day to register for the NDASSP Conference is this upcoming Monday (3.21.22) at 12 PM Central. We have many great keynotes and breakouts in store. Go here for more information and to register:
https://www.ndcel.us/page/ndassp-midwinter-conference
#NDASSP #NDCEL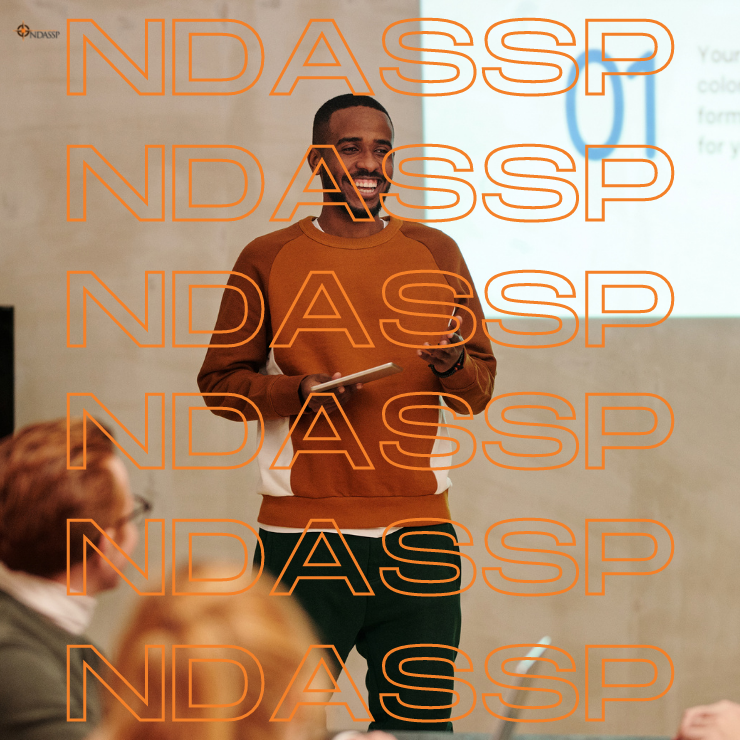 Know anyone who is considering the career of a principal? Come to the Aspiring Principal's Conference for networking and to have all your questions answered. Begin your journey and be pointed in the right direction! More Info/Registration:
https://www.ndcel.us/page/aspiringprincipals
#principals #NDCEL #LeadersMatter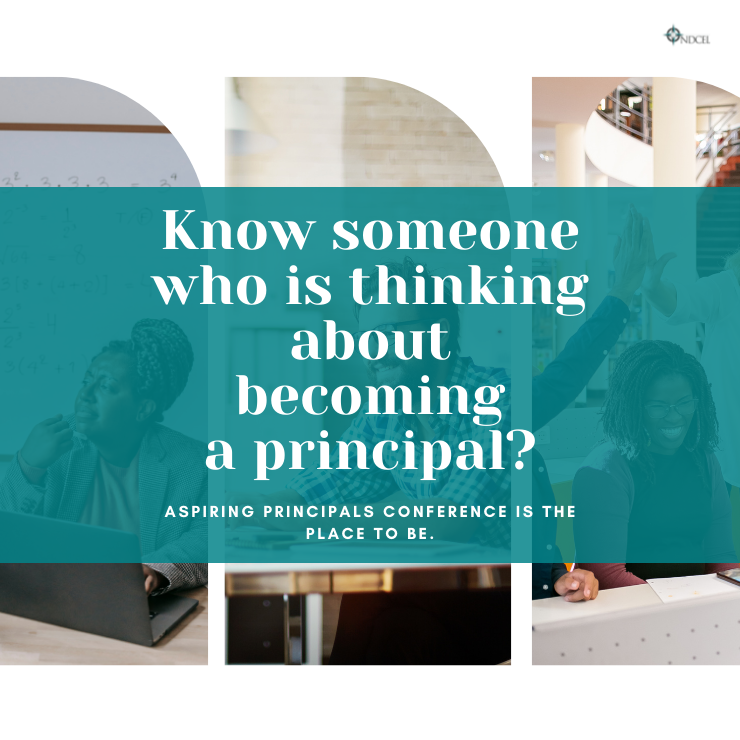 Happy St. Patrick's day! We are LUCKY to have you all as leaders! #LeadersMatter #NDCEL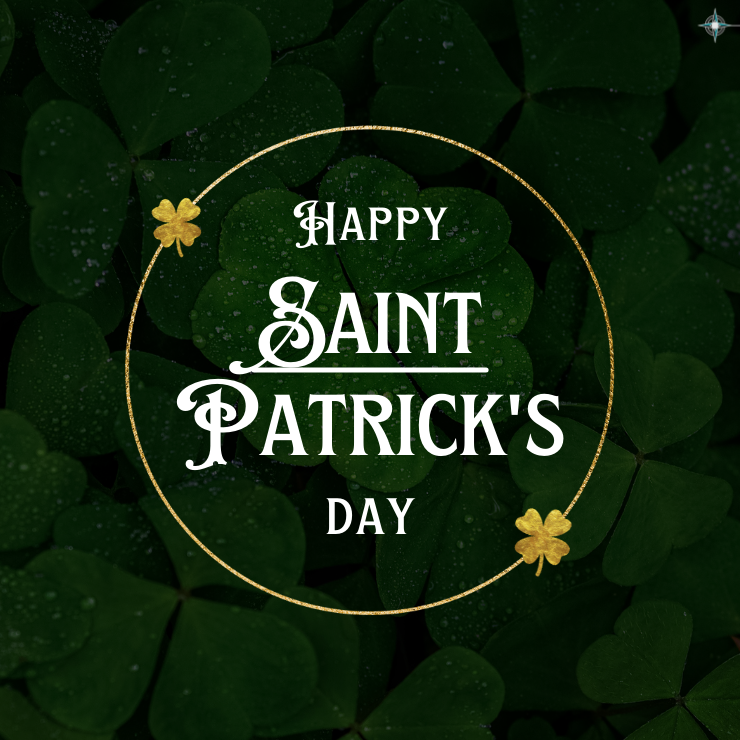 Happy Pi Day! Is your school celebrating? #NDCEL #piday #piday2022 #pidaycelebration2022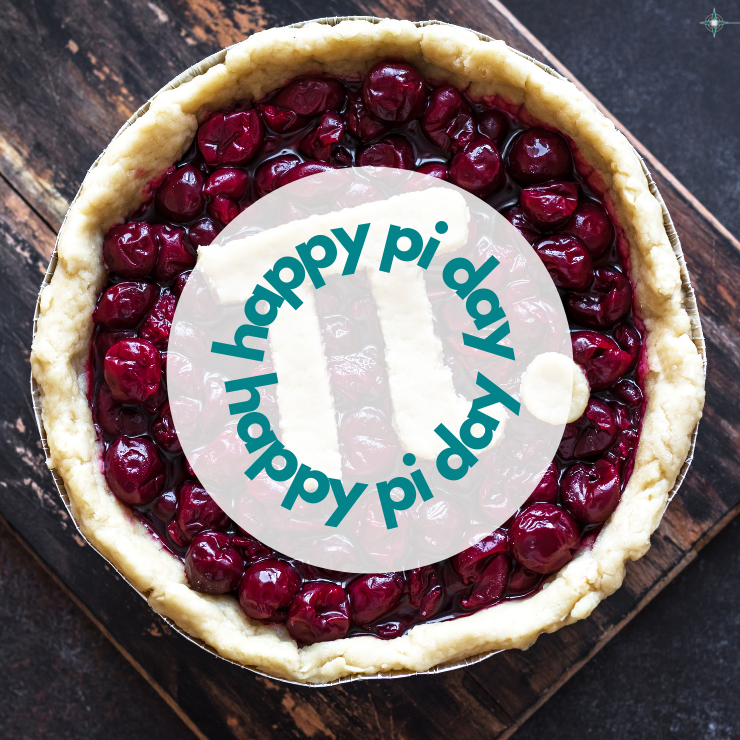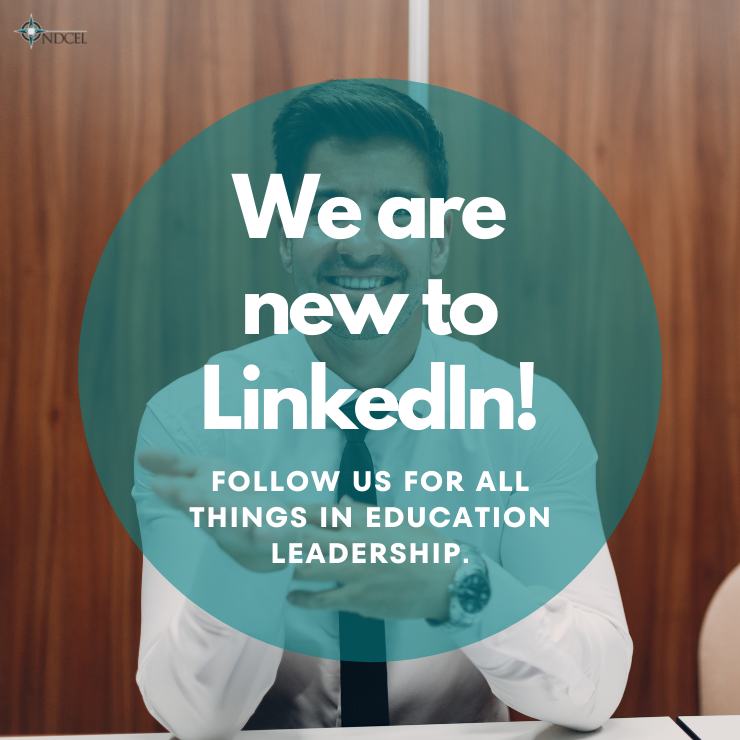 EdJobsND is home of the most complete job listings for North Dakota Schools. Unlike other services, EdJobsND contains only the official postings of North Dakota schools. Old postings are automatically removed to ensure the best experience for those hiring and those looking to be hired. Fill your vacant positions with EdJobsND! For those hiring, visit edjobsnd.com to register for an EdJobsND membership to post all your job openings. For job seekers, no membership is needed! #NDCEL #EdJobsND #NDSchools #education #jobopening #jobvacancies #jobsearch #schooljobs #LeadersMatter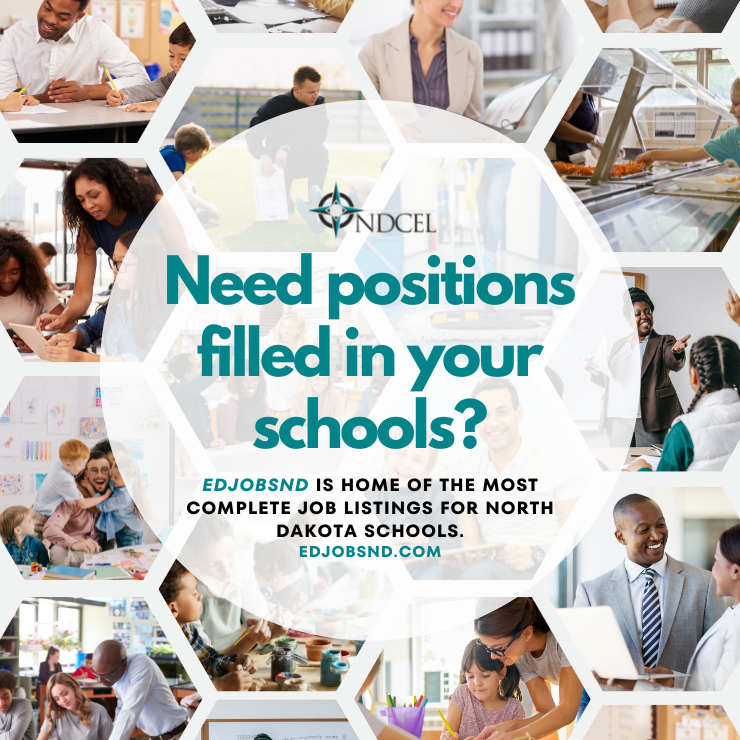 "If one girl with an education can change the world, just imagine what 130 million can do." - Malala Yousafzai Thank you to all of the women leaders that make the world better every day. #LeadersMatter #NDCEL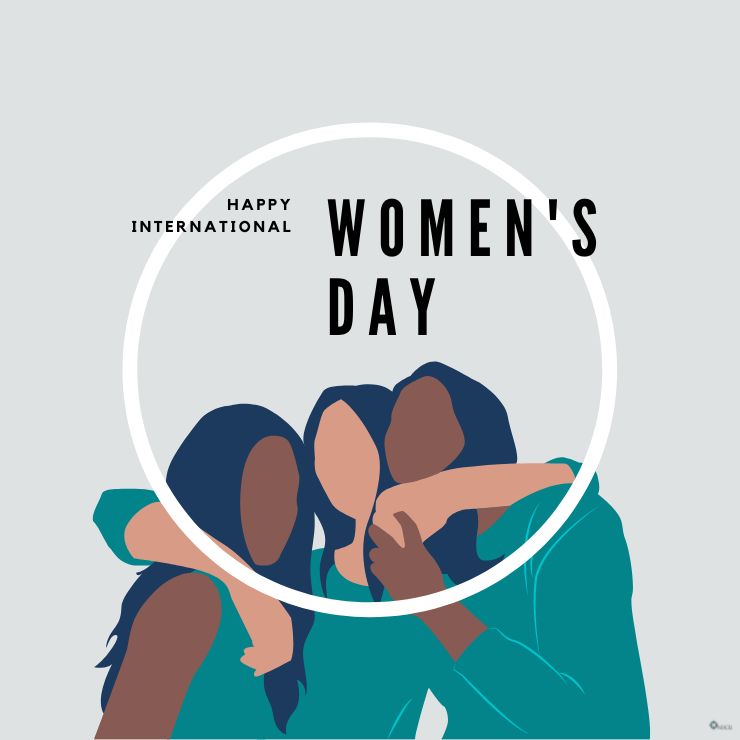 ND high school principals, join us March 23-25, 2022 in Bismarck. It's time to fill yourself with the knowledge that you aren't alone and the tools to help you navigate the joys and challenges of being a principal. This time is for YOU!

Have you ever thought about becoming a principal? Come to the NDCEL Aspiring Principal's Conference for networking and to have all your questions answered. This conference will begin your journey and point you in the right direction!
https://www.ndcel.us/page/aspiringprincipals

Congratulations to the 2021-22 North Dakota National Distinguished Principal, Meridith Johnson, Lewis and Clark Elementary School-Williston! Meridith more than deserved this award and we are grateful for her love and service to education. #NDCEL #NDAESP #NAESP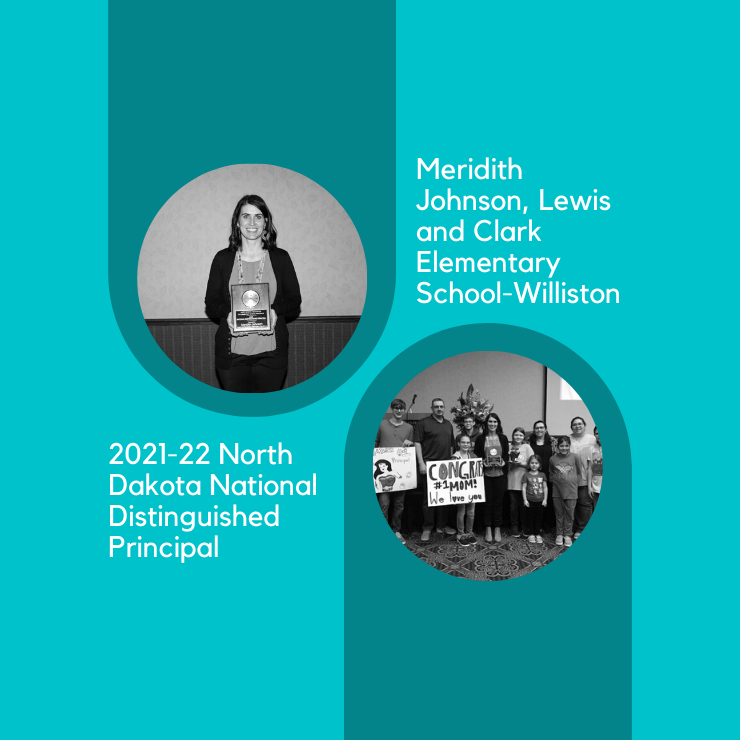 This is a reminder that the Canvas course for the 2021 NDCEL Fall Educators Conference is still available to those who registered. You are able to view all the breakouts and complete grad credit until April 30, 2022. #NDCEL #GradCredit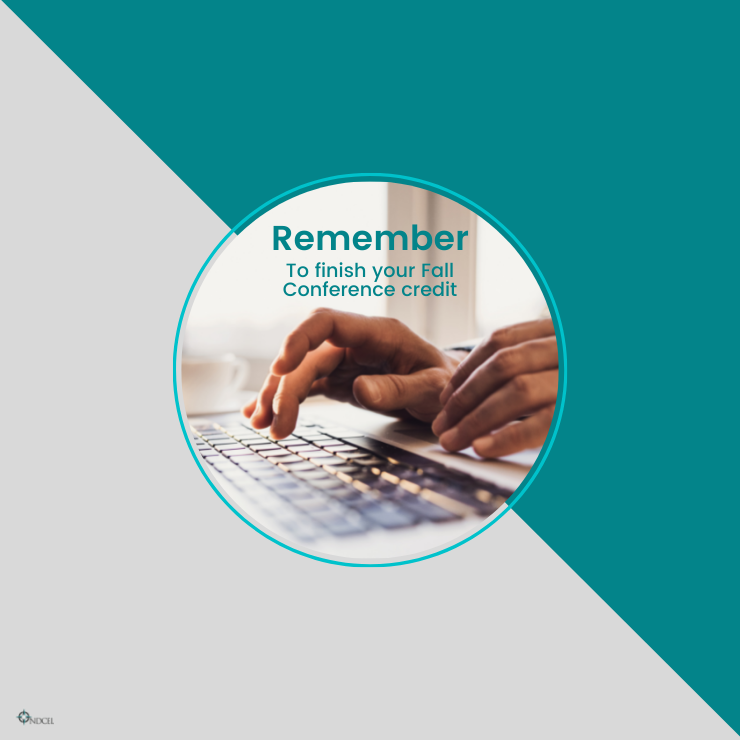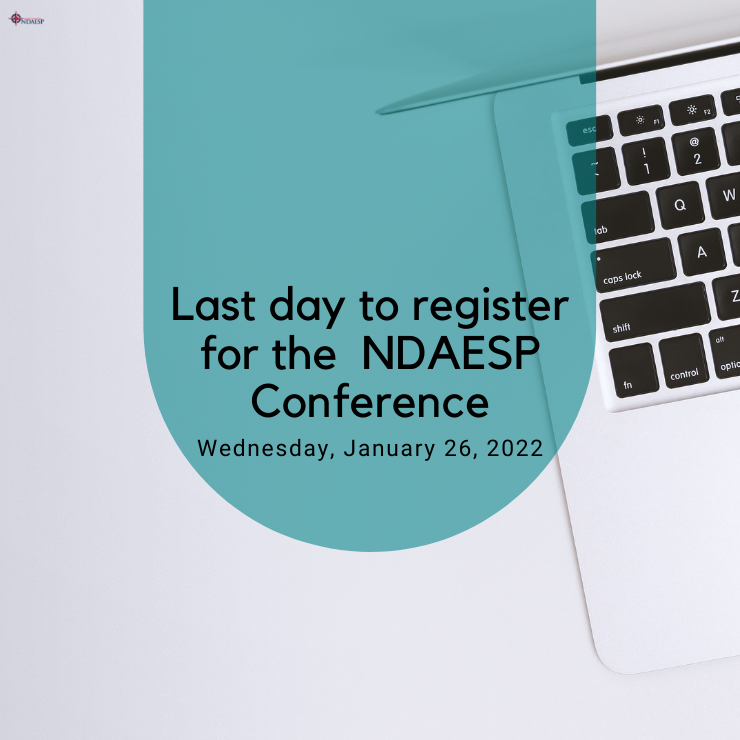 The Investigations Training and 504 Training on January 13th and 14th, 2022 have been moved to completely virtual due to popular demand. Everyone will forgo the travel to Bismarck and watch the training from the comfort of home/school! You can watch it live on January 13th and 14th or watch the recorded conference until January 26, 2022. Go here to register:
https://ndcelnd.sites.thrillshare.com/page/2022-workshops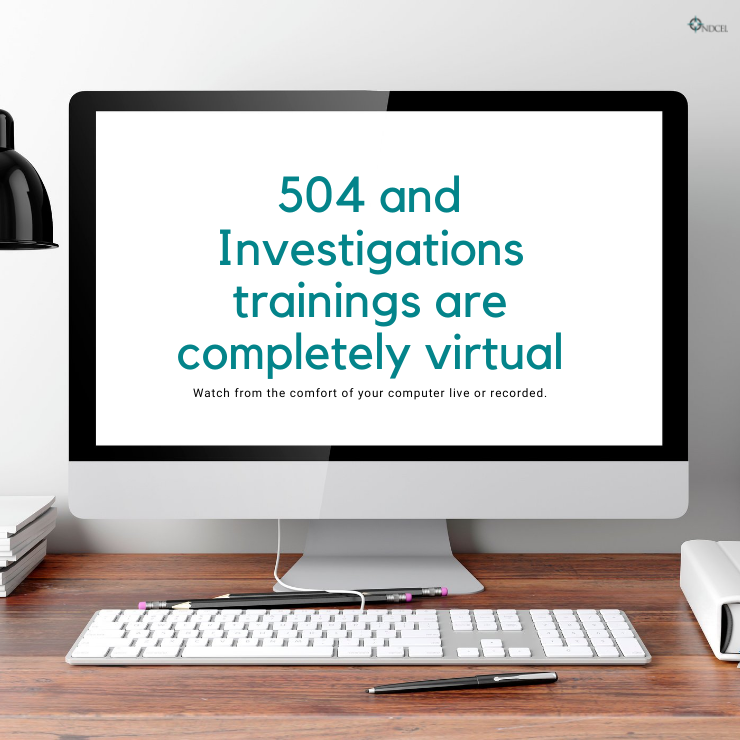 All of the NDFEL scholarship applications for 2022 have been updated and we have moved to a digital format to apply with ease! Each scholarship recipient will be award $500. Here are the scholarships we have: Youth Scholarship Award application Dr. Larry A. Klundt Educational Leader Award application Jerry Bartholomay Scholarship ESAND Educational Scholarship Application Go here for more information, eligibility, and applications:
https://www.ndcel.us/page/scholarships
#NDCEL #NDFEL